SPR Waterpolo Tournaments
The SPR Waterpolo Team, Richard Micallef, Paul Micallef and Arpad Babay have been involved in waterpolo practically all their lives. Over the years we have teamed up with some of the biggest names in world waterpolo to organize age group tournaments with teams from all over Europe taking part.
We are proud to have hosted some of the most famous teams in the world – Posillipo, Florentia, Roma 2000 and Alma Roma (Italy), Ferencvaros, Vasas, OSC, Pecs, Fehervar and Gyor (Hungary), Catalunya and Terassa (Spain), Kosice (Slovakia), City of Manchester (England) Quebec (Canada), CSKA Moscow (Russia) , Potsdam (Germany), Corona Del Mar, One Waterpolo, Greenwich (USA), Quebec (Canada) Gauteng (South Africa) and many others
We look forward to giving you an unforgettable waterpolo experience in one of the most beautiful places in the Mediterranean.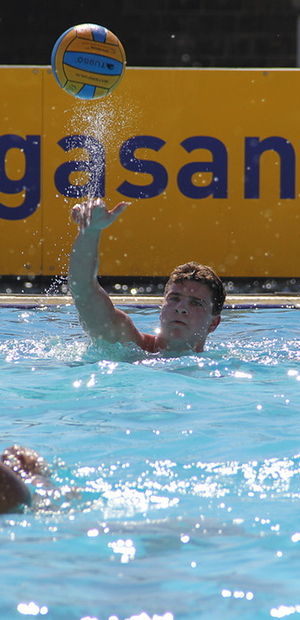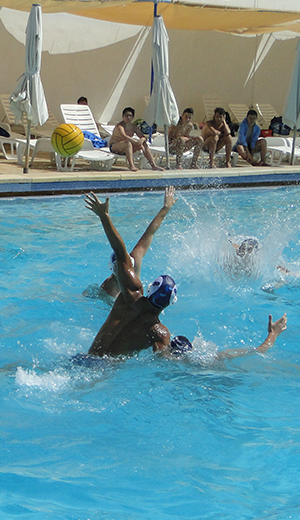 Do You Have What It Takes?
Tournaments 2024
There is a tournament for everyone, throughout the year we will be adding tournaments for Easter, Under 14, Under 16, Under 18 and even Masters.